Hello and welcome to Wishlist Wednesday! This is my new category for all things pretty and all things I want to buy when I find the big pot filled with gold at the end of a rainbow. If you like something be free to purchase it. I decided to post 5 things every Wishlist Wednesday.
So here it goes!
// 1 //
Jawbreaker Kleid DRA 2400
I really like the simple shape and the pattern. It looks classy and still: Skulls!
// 2 //
The Me & Zena Should I necklace
This is so cute and practical at the same time. I also love such simple designs with a twist.
// 3 //
Restyle "Rock Skull" bag
I love the shape of the bag! This vintage look is so awesome. And of course it has skulls and studs! *ö*
"ROCK SKULL" gothic cameo bag metal frame, anatomical handbag
// 4 //
Rose Circular Barbell
I am so happy that I finally got my septum piercing and I keep looking for new jewelry. This is so simple, but also a cute design.


STEEL BASICLINE® ROSE CIRCULAR BARBELL
// 5 //
GEO Aster Xtra grey
They are grey and big. I need new ones and I like grey lenses.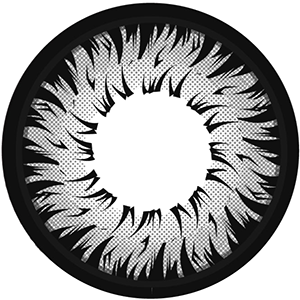 What is on your Wishlist at the moment? I really am curious what you people are longing for!